We have extensive experience in the coffee industry, acquired over many years. As such, we have the expertise to set your machines for optimum performance. We understand the unique balance between the coffee machine and the grinder in creating that great result.
Licensed Electrical Contractor, Systems Engineer, Builder and Coffee Machine Technicians.
The machines we work on include, but are not limited to: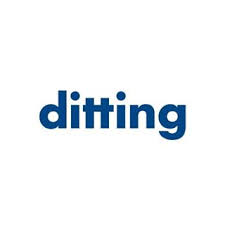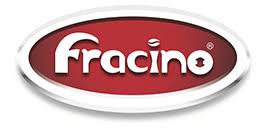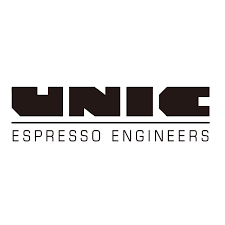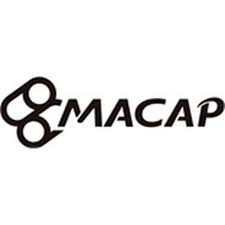 La Marzocco Kees Van Der Westen, Wega, Rocket, Victoria Arduino,Expobar, Nuova Simmonelli, Fracino, Conti, Unic, Boema, Mazzer, Mahlkonig, Ditting, San Remo, Macap, Faema, Synesso and ECM.
From one-group home coffee machines, to multi-group commercial coffee machines- talk to us about setting up regular Preventative maintenance servicing intervals for your valuable coffee machine and grinders.
Expert advice on filtration, which is a vital component to keeping your machine at its best. If you are planning on purchasing a machine, then we can help guide you to buying the correct equipment at a price that suits your budget.
Thank you Brisbane Espresso! Jays promptness, integrity in service and mechanical excellence has made him our go to company.
Whether a basic service or major repair we always receive our machine in perfect working order. I have used many technicians over the last two decades, sometimes satisfied but often frustrated. Brisbane Espresso is a breath of fresh air, usually exceeding expectation. He is prompt, pricing is fair and below the competition whilst still delivering superior service. Always does thing RIGHT! Finally, he works with absolute integrity, right price, right parts, done right the first time with honest and direct communication. This is what matters to us and our customers.  We wouldn't go anywhere else.
Carston W. Coffee Roasters Collective
We have had Jay performing services at our stores at Gloria Jean's Carindale and Underwood since 2013. Since then, we have had no issues with our coffee machines or grinders. Sadly, Jay has been away for 2 years, during those years without him the services we have had performed weren't good. Simply, we couldn't find a good technician to service our machines. Once we  knew he was back working again, without question we asked him immediately to come and check our coffee machines. He is very professional as a technician. You can't go wrong with him. Very trustworthy and reliable. I highly recommend Jay from Brisbane Espresso
Michael Y   O'Gabee & Co Coffee
Jay from Brisbane Espresso has been incredible in helping us establish our cafe. His knowledge of the industry and machinery is exceptional. Jay is great in customer relations and very fair in his pricing. I could not recommend him more highly.
James H Church Unlimited Cafe
Contact:
THIS PAGE IS TEMPORARILY NOT FUNCTIONING, PLEASE USE OUR CONTACT DETAILS LISTED ALONGSIDE
At Brisbane Espresso, we have the technical expertise to repair and service a wide range of coffee machine makes and models, as well as providing sound advice on the purchase of a new machines. Contact us today for all your domestic and commercial repairs and servicing needs.